The economic crisis is hitting all sectors. Internet is flooded with news and rumors about
Microsoft
, the no. 1 Software company, that it might go for a massive layoffs, which may mean a job cut of atleast 10% of the workforce at Microsoft. It is learnt that these layoffs may be done to save costs and the work will be outsourced.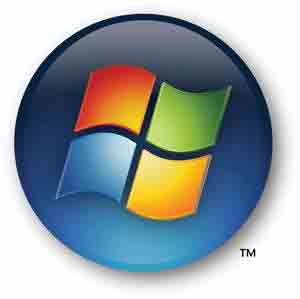 How many employees may be fired by Microsoft layoffs?
If news and rumors are to be believed, then around 10% of the MS workforce can be asked to quit. That would mean around 9000 employees may be fired or laid off by Microsoft.
What is the total strength of Microsoft employees?
Around 90,000 full time employees are employed by Microsoft.
When will the Microsoft Layoffs happen?
No confirmed news, but various stories tell that layoffs by Microsoft may be starting by 15th January, 2009.
What's the news aboout Microsoft Hiring plans?
The company has sharply cut back on hiring, reportedly adding only 380 employees to its work force last month, down from 1,000 in October.
How will Microsoft layoff news be received by the stock markets?
It is expected that Wall Street woul cherish the layoff news from Microsoft, and many analysts are expecting layoffs by MS.
Let's hope that alternative jobs are available to the (if) affected employees of
Microsoft Layoffs Job Cut
.